Sunpack Sheets
Plastic Sunpack Sheet is an Extremely versatile, twin-wall plastic sheet. Being durable and versatile, it is a great substitute for poster board or card stock for interior applications. Its surface is not affected by most oils, solvents or water, so it may also be used outdoors, Flute Board sheet is aligned with flutes that generally run horizontally across the width of the sign. There is a slight detection of lines when looking at the material. All Prices are as per current Market granuales rates.
DESCRIPTIONS of Material:
PP Sunpack Sheet manufacture and supplied by us is has a lightweight, Oil resistant and waterproofing abilities embedded in it and lower chemicle resistance. Plastic Sunpack Sheet is used widely in applications include packaging containers, display panels, daily use items, stationery and protective packaging for building materials. Plastic Sunpack Sheet can be formed into any shape and type of product such as turnover boxes, component boxes and plastic partitions.
Durability :
Corrugated plastic sheet is engineered to be much stronger than typical paper solutions; Corrugated plastic containers can be reused many more times than cardboard or regular corrugated sheet.
Thickness :
from 2mm to 12mm
Price Range
Rs. 80 to Rs. 450.
Product Description:
We are wholesalers of PP Hollow Sheets, which is also known as Sunpack Sheet. Available in various sizes, Thickness & Colours. These sunpack sheets are extensively used by advertising agency for promotional purposes. Also used for Floor Covering (Protection) at the time of Constuction and Renovations. Economical & Reusable.
We are very well known as a renowned manufacturer, importers & supplier of a broad spectrum of PP Hollow Sheets, which is also know as Sunpack Sheet. Manufactured using high-grade material under the close supervision of our experienced & qualified professionals; these product are appreciated for their fine finishing, clarity & dimensional accuracy. Available in various shapes & sizes; these sunpack sheets are extensively used by advertising agents for promotional purposes.
Specifications:
Thickness:
2 mm to 8 mm
Sizes:
51" X 78"
4 feet X 6 feet
Colors
Yellow, White, Blue, Grey, Green, Red, Black, and more.
Applications:
| | |
| --- | --- |
| Advertising: | Signalers, POP, Hoardings, Display Boards, Exhibition Stalls |
| Packaging: | Master Cartons, Packaging For Glass, Delicate items, Chin aware, Lab ware, Auto parts, Electric & Electronics |
| Construction: | Port Cabins, Doors, Floorings, False Ceilings, Protective Liner for Wardrobe & Furniture |
| Others: | Lab Furnitures, Coolings Towers, Pallets, Roofings for Green House, Novelties, Boards for Rural / Propaganda V |
Sunpack Sheets1
Sunpack Sheets2
Sunpack Sheets3
Sunpack Sheets4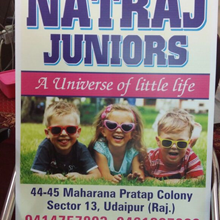 Sunpack Sheets5
Sunpack Sheets6
Sunpack Sheets7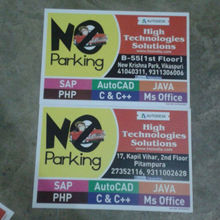 Sunpack Sheets8
Sunpack Sheets9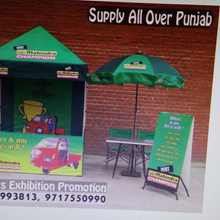 Sunpack Sheets10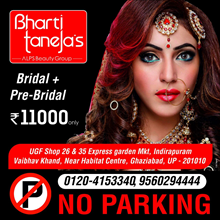 Sunpack Sheets11
Sunpack Sheets12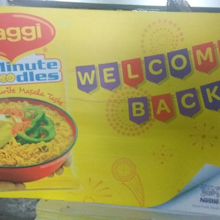 Sunpack Sheets13
Sunpack Sheets14
Sunpack Sheets15
Sunpack Sheets16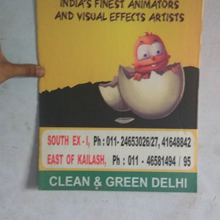 Sunpack Sheets17
Sunpack Sheets18
Sunpack Sheets19
Sunpack Sheets20
Sunpack Sheets21
Copyright 2008-13, Miri Piri Sheds & Structures Pvt. Ltd, All Rights Reserved, Powered by Miri Piri Group